Quality isn't always just about resolution.
We care about you and your brand. We want to make sure you don't just spend your money on a production campaign and hope for the best. Invest in a team that specializes in targeted results so you can rest assured.

We provide clients a complete production experience from concept to screen(s).
We're passionate about our craft. We believe in Quality over Quantity. If you're going to deliver content to your audience, it better be worth it!
We produce commercial photography and full video production services that include concept development, production, 2D and 3D animation, motion graphics, sound design, full post-production along with aerial photography and video.
Our team takes pride in helping businesses and brands stay ahead of their competition with creative and strategic visuals.
We're not your standard production company, we have a tendency to be overachievers and we're really not sorry about it.
Our Process
This consultation is essential in which we learn more about your needs and plan the best strategy campaign for your audience.
The Pre-Production, where we develop the concept based on your input and our creative expertise. This includes Storyboarding, Casting, Location Scouts, Scheduling, Art Direction and Gear Prep.
The Production stage of executing what we planned and prepped for. Our Production team ensures that we capture our essential shots and the production stays on-time and on-budget.
The final stage is the creative editing. This is where the clips are cut together with visual bells and whistles, leaving you with a final video that will resonate with your audience. This includes graphics, sound design, and royalty free background music.
We market your video to the right audience to help you reach optimum results. After all, if you have an amazing video that nobody sees, do you really have an amazing video?
Our Monthly Content Creation Packages Include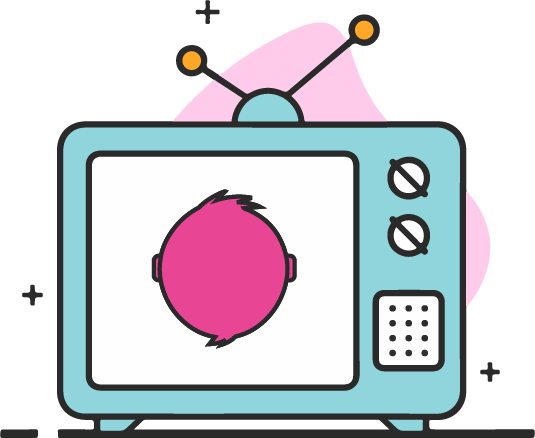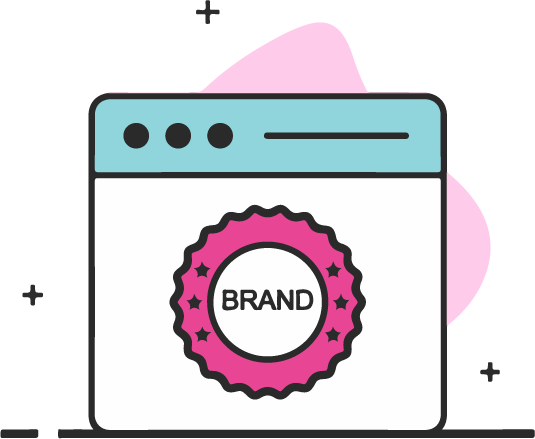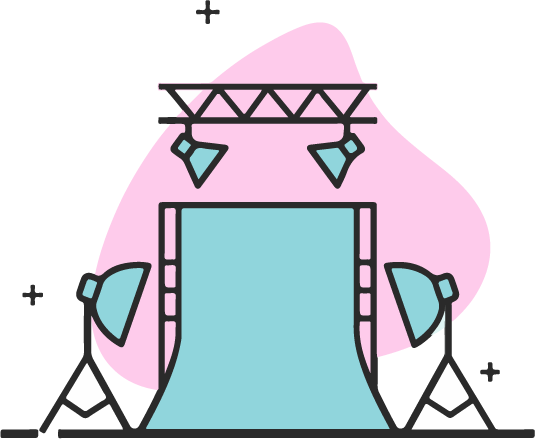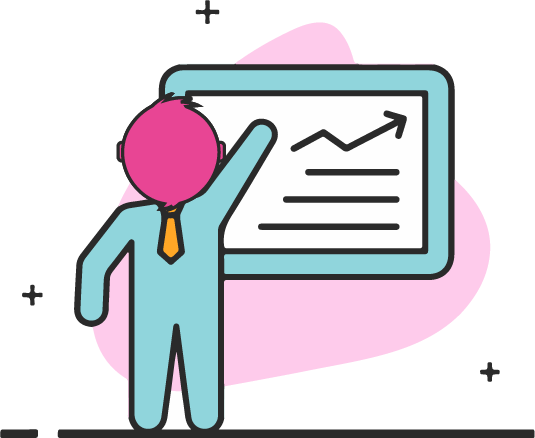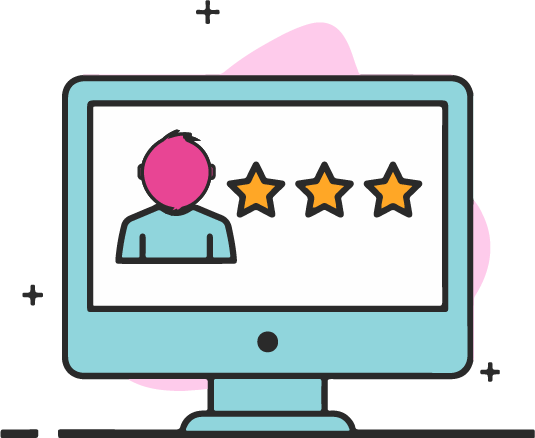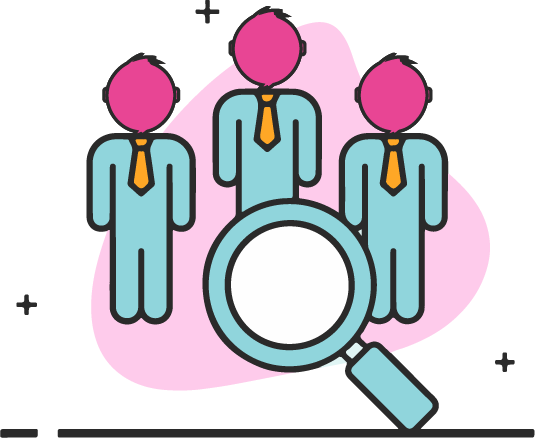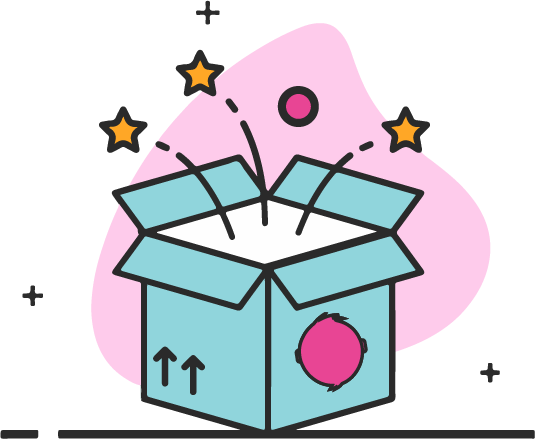 Monthly Content Creation Packages 
Depending on your digital marketing needs, we can work with your budget to
provide quality content on a monthly basis to grow your audience and customers. 
This keeps you up to date with the latest content and stay ahead of your competitors. 
Call or send us a message today and we'll see which package is right for you.
Why Media Monk Productions?
Call 561•331•2129 Today!